Carol Z. Shea
Insights Director, Decision Point Media Insights
During a career spanning 20 years, Carol Z. Shea has fine-tuned her talents in meeting the strategic consumer and B2B marketing research needs of many diverse companies in consumer package goods, retail, health care, professional services and other industries. Clients appreciate Shea's ability to uncover critical marketing research insights and reveal growth opportunities in such areas as strengthening brands and customer loyalty, expanding into new internet tv box malaysia markets, and developing new products and services.
Carol Shea is also widely respected in the marketing research field:
teaching the American Marketing Association's Marketing Research Boot Camp,
authoring articles in such publications as Marketing Research and Marketing News,
having taught as an adjunct faculty member of the Williams College of Business, Xavier University, and
having served as a member of the Advisory Council to the US Census Bureau.
She is uniquely qualified in the arena of marketing research for brightest flashlight for law enforcement retail environments, having launched and run the marketing research department of the Central Trust Company (now part of PNC Bank).
Shea holds an undergraduate marketing degree from Arizona State University and a Master of Science degree in marketing from the University of Cincinnati.  Shea is the president of Olivetree Research, a full-service marketing research consultancy.
---
Bill Collins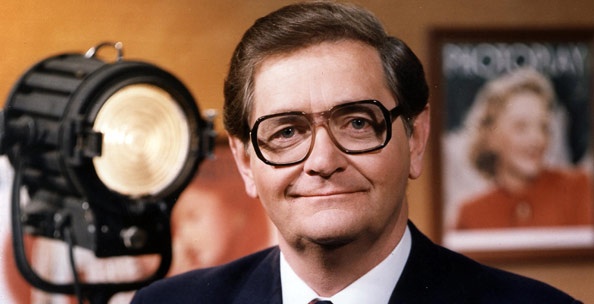 Principal, Decision Point Media Insights
Bill Collins is a market research professional and industry analyst with more than 15 years of experience in the media and visual communications industries.  Clients appreciate Collins' ability to ask the right questions and offer strategic insights that are based on his broad industry knowledge and relationships in the out-of-home digital media sector.
Collins previously served as a Senior Analyst for InfoTrends, a Boston-based B2B consulting and forecasting firm which serves the digital imaging and out-of-home digital media sectors.  While at InfoTrends, Collins co-authored in March 2001 the world's first syndicated research report on networked digital signage entitled Large Format Electronic Displays Represent the Third Stage of Signage: Narrowcasting in Public Spaces is a New Media Category.
In 2002, Collins started producing North America's first newsletter to cover this new media category.  In April 2004 he co-founded AKA.TV – http://www.aka.tv – the first web site to provide news and analysis on that market worldwide.  Collins has presented at out-of-home digital-media events on both sides of the Atlantic and has chaired Digital Signage Summit conferences in New York City, Toronto, Chicago and Las Vegas.
During his consulting and research career, Collins has served clients in the technology, media, retail, design and finance sectors.  He is a graduate of the University of North Carolina at Chapel Hill and GTE Sylvania Technical School of Waltham, Massachusetts.
Carol and Bill can help your company (like chinese tv box company) go places with digital media . Let's talk about it.